beroNet is taking all advised measures to able a secured daily work for our team, customers and partners. Although we take precautions about Corona Virus by sending most of the staff into home office, however we are still functioning in full capacity to make sure that we stay connected with you to fulfill your needs.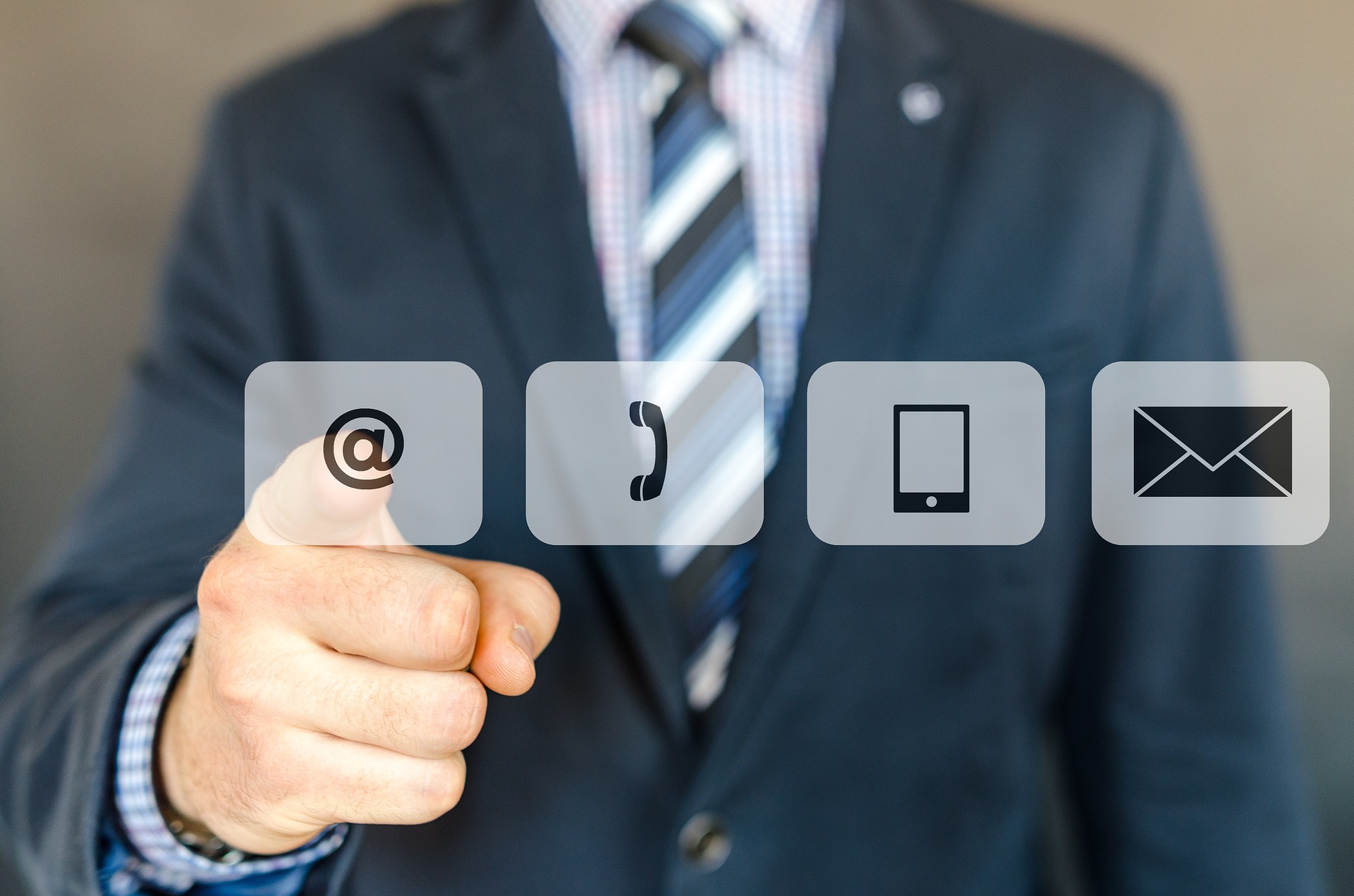 beroNet is committed to keep doing the following!
Technical Support will be fully functional.

Please submit all support queries to support.beronet.com.
If you need immediate support, please review our on-demand support
Sales Team will be available to address your inquiries. Reach out via email sales@beronet.com or call us on our regional phone numbers https://www.beronet.com/contact/

Our personnel in Production and Logistics Departments is still available in the office and will continue to do its best to be fully operational in order to meet the delivery times that our partners have committed to their customers.

beroCloud services allow you to work remotely and safely manage, update, configure beroNet devices. Sign up and test our beroCloud Service for 30 days free trial period: http://berocloud.beronet.com
Offering an easy Payment option via Paypal. Our paypal address is paypal@beronet.com



Although the corona virus now affects many people in their daily work, don't forget to be prepared when ISDN is switched off in the near term to avoid being without a functional telephony system which is more important than ever these days.

Stay healthy & Stay safe!