The next years will definitely see the end of ISDN - for both personal and business customers. At this point analogue telephony and ISDN will be a thing of the past. In fact ISDN should have disappeared completely already, but many business customers, some with up to 30 voice channels per line connected to the old network, could not be quickly switched to an all-IP or cloud-based solution. Yet they can in fact be switched over. Comparatively simply and cost-effectively, promises beroNet.


As a German company based in the heart of Berlin, beroNet aims to facilitate communication between people and companies everywhere. With several years of experience, beroNet has been developing technologies since 2002, combining the best of the internet with existing communication infrastructure. beroNet say they are currently the quickest and easiest solution for companies that are threatened by the imposed changeover from the classic ISDN. This means that no company has to stay with their previous provider after they have been disconnected. In addition to a quick and easy changeover, beroNet offers its customers significant cost savings for installation and maintenance - even telephone costs can be significantly reduced.
A quick and uncomplicated conversion from conventional ISDN PBXs to VOIP solutions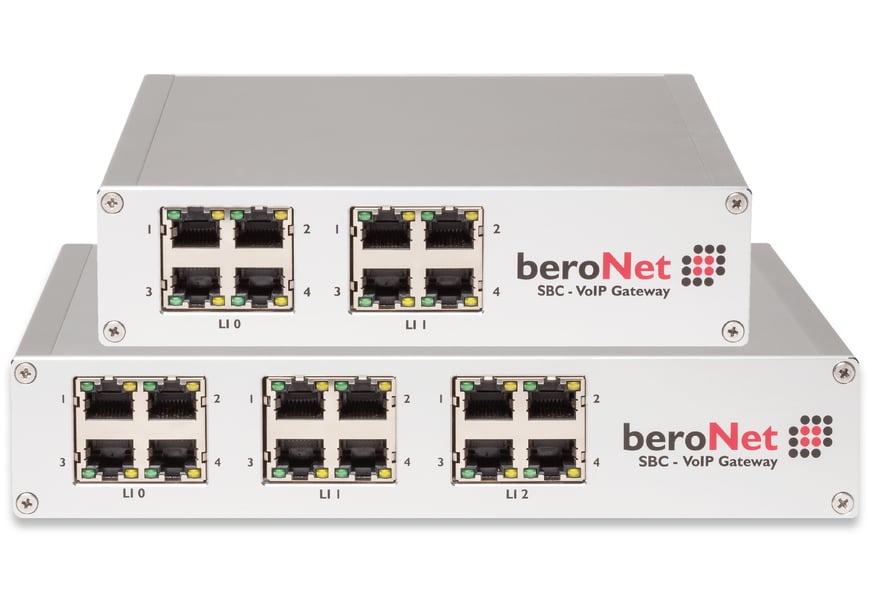 The only pre-requisites for an efficient changeover are: an existing Internet connection or even a second outage connection (via DSL or fiber optics), as well as a compatibility check of the existing PBX. The compatibility check is carried out on site by beroNet's contract partners. In the case of a compatibility related issue, beroNet offers bespoke solutions in order to deal with this. Previously, companies often lost valuable time during the installation process. And, as the saying goes: time is money, so beroNet has a means to prevent this loss of time. The new technology is installed in just 5 minutes, which means the loss of telephone time caused by the changeover is kept to a minimum.
Top management need to act now
It is important for companies to act now as, going forward, there will be no way to keep an ISDN connection. Anyone who has received a changeover request should take action to begin the conversion process. Businesses have the choice either to switch off and terminate their contract or to be migrated to VOIP by their previous provider. The latter option is unlikely to result in cost savings, particularly for companies using traditional PBX systems. The switch to All-IP means the end of ISDN calls for companies. Older VoIP systems which are not automatically compatible with the All-IP connection will also be affected. In cases such as these beroNet offers an effective solution, enabling companies to protect their investment in a PBX. Using a VoIP gateway, beroNetmakes the existing ISDN PBX compatible with the all-IP network. A migration to VoIP using beroNet also includes the continued use of existing analogue end devices, such as fax, EC/Debit card readers, intercoms, etc. After a short transition period all devices continue to run as normal - and in some cases more effectively. Overall the solution is more cost effective and offers all of the advantages of using broadband solutions. All of this ensures the continued use of data, voice, video and communications for businesses.